Start the New Year with a Back on Track Loan from Brazos Star Credit Union!
Get as low as 5.99% APR on amounts up to $25,000.00 for up to 60 months!
A Back on Track Loan can help you achieve financial goals such as Debt Consolidation, Medical and Dental Coverage, Life Events and Opportunities, Home Improvements, Vacations and more!
FEATURES INCLUDE:
---
✓ As low as 5.99% APR* 
✓ Terms up to 60 months 
✓ Funds available the next day** 
✓ Loans up to $25,000 
✓ No title or deed required 
✓ No early payoff penalty 
✓ No origination fees 
✓ No hidden fees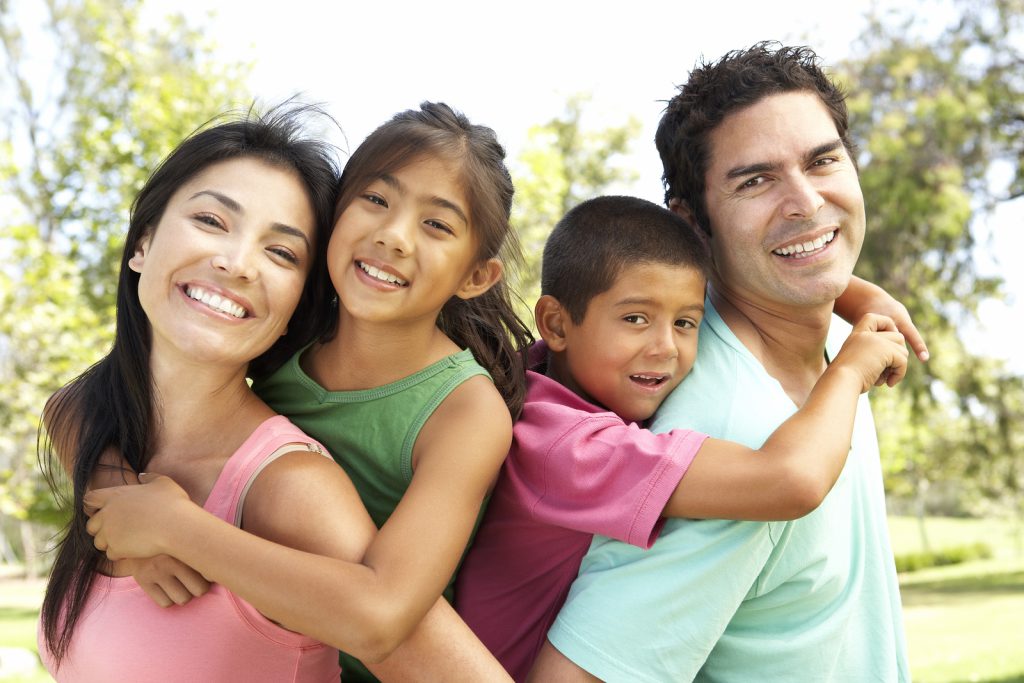 *Rate = Annual Percentage Rate. Please provide the following information to determine loan acceptance:
Most current two paystubs (90 day look back)
W2 from last year
For this type of loan, members must be a homeowner in the state of Texas, any person on the deed must also be on the loan.
Whether you need to borrow for a debt consolidation, a home improvement project, braces or medical bills, a loan from Brazos Star offers competitively priced loan rates and flexible terms. You are a member, not just a number. At Brazos Star we take the time to find the best solution to help you achieve your financial goals.
For a limited time only! Act Now!