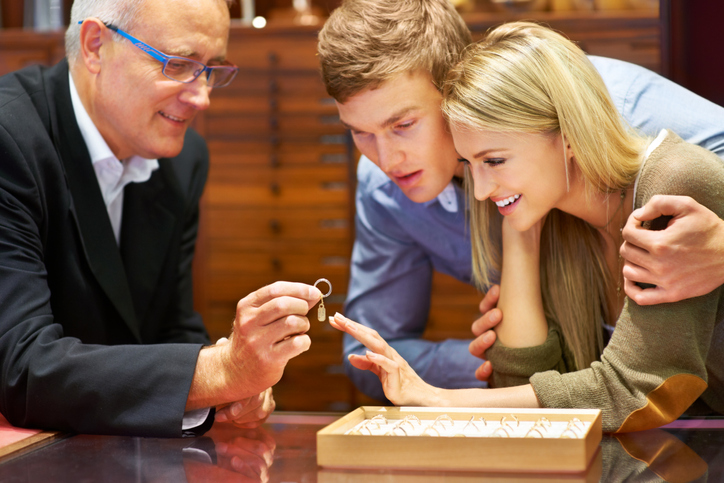 For those big-ticket costs, consider a personal loan from Brazos Star Credit Union. A simple personal loan with payments spread out over time, can help you pay for the things you want!
1. Complete and submit the secure Loan Application online. If you would prefer a paper copy, please visit our branch or give us a call.
2. Submit your most recent paystub through the secure dropbox at the end of the application. Or, you can drop it by the credit union branch. Other forms of income verification include last year's tax return or last year's W-2 from your employer, or copies of your bank statements.
After you've completed and submitted the documentation listed above, we take over! Once our Loan Officers have had a chance to review it, they will contact you in a timely manner regarding the status of your application.
Notice to Borrowers