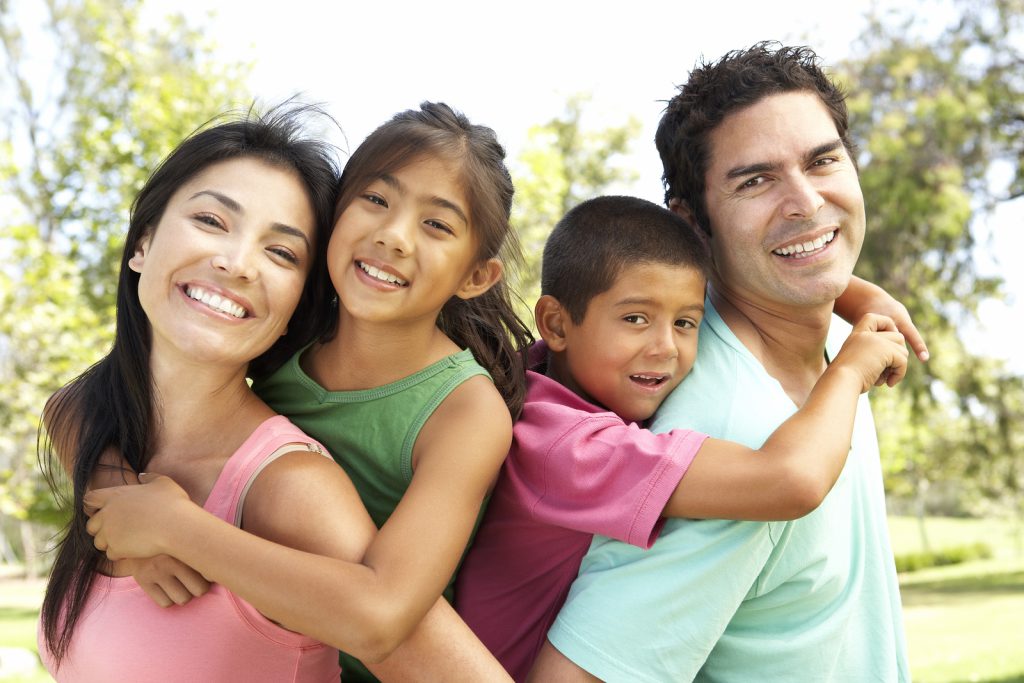 We invite you to join us at Brazos Star Credit Union. To become a member, it only takes a minimum deposit of $ 25.00 in a savings (share) account to become a member of the credit union. Once you are a member, any member of your family is welcome to join as well!
At Brazos Star Credit Union, we believe in the credit union motto of "Once a member, always a member". This means that even if you leave the area or change jobs you can still be a member of the credit union.
Our field of membership is open to anyone who lives, works, goes to school or worships in Brazos, Burleson, Grimes, Leon, Madison, Robertson, and Washington Counties.
We believe that our products and services are some of the best in the area, and we offer them with exceptional personalized service. We think we have the perfect balance to help members reach their financial goals. Go ahead, open an account today!
CALL OR VISIT US TODAY FOR MORE INFORMATION